How an Interventionist Works for Drug and Alcohol Addiction
Bringing in a drug and alcohol interventionist to help families with their loved ones suffering from addiction has become popular in recent years.
Drug and alcohol interventionists are trained professionals in the field of addiction and family systems. An interventionist is a mediator to a family needing answers with a loved one addicted to drugs, alcohol, or something else.
We deal primarily with alcohol and drug abuse.  Addiction is complicated and requires a professional with experience to explain the process and guide you.  Common misunderstandings include the belief that interventions do not work. Talking to someone into treatment is enough to make a substantial change for the family.  An alcohol and drug interventionist can show how to get everyone to share in their responsibilities. A technique proved to dramatically increase the long-term success of anyone who suffers from addiction. Getting addicts or alcoholics to accept treatment is not enough; the family must also change to improve the overall chance for continued sobriety.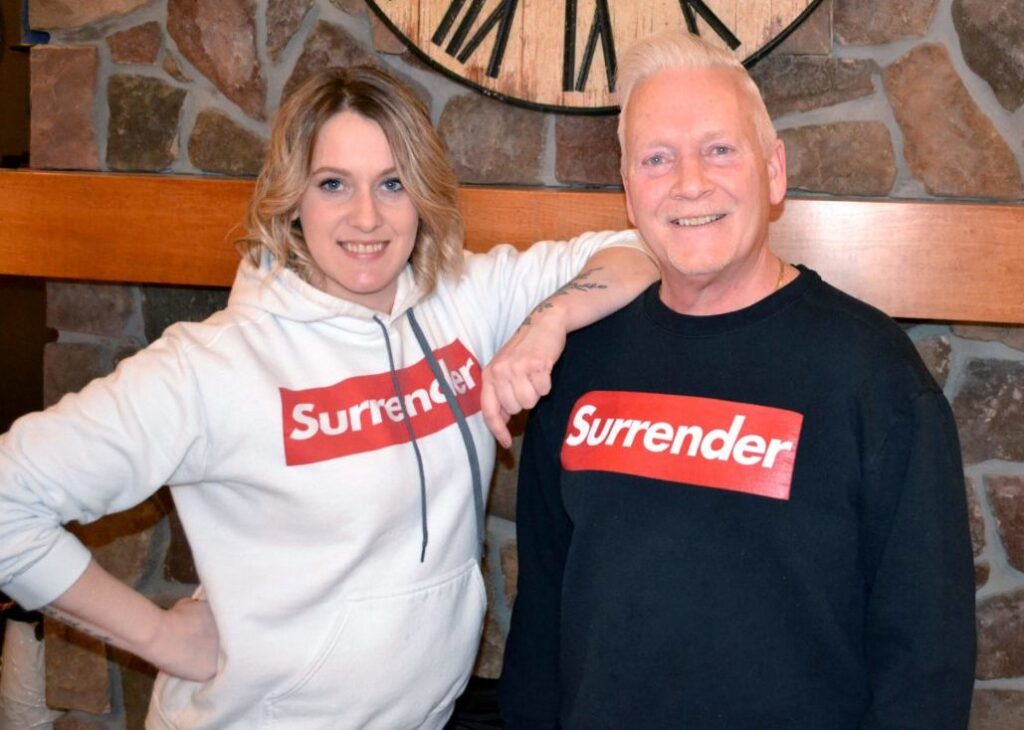 When an individual is struggling with addiction, families also bear the consequences of the disease. As a result, families often experience an unsatisfactory quality of life financially, psychologically and spiritually, and take on enabling and codependent behaviour. Leonard and Kimberly work as a team.
If you need an interventionist, Leonard and Kimberly will both work closely with you through, during and after the process. They will conduct pre-intervention preparation. Serve as moderators/coaches during the intervention — help in transitioning individuals into rehab programs after successful interventions. As one addict is different from the next, they believe having the two of them present during the mediation. A unique concept that allows an addict to make a connection, with one of them, right from the start.
Expert advice by trained Interventionists
There is help waiting at 1-866-200-7115, 24 hours a day, seven days a week. Do not feel as though you are betraying your loved one or giving up on him or her by asking for professional help. You are doing the best thing that you can do in this situation. By intervening, you are offering a path of hope that may not have existed previously.
Expertly trained interventionists to help families and friends plan and stage interventions to save a loved one. They help to relieve the anxiety and fear that you may face when preparing for one. They help encourage you every step of the way and let you know when you may go off track.
A successful intervention hinges on the idea that your loved one needs to fully understand that he or she needs help now and that you are willing to do anything to provide that help to him or her. If you or someone you know is planning an addiction intervention, then they should work with professionals in the field, interventionists, to help all the participants understand the specifics involved in a successful outcome. Call us today and let the healing process begin.